By Francis Lee, Administrative Officer at HomeSweetHome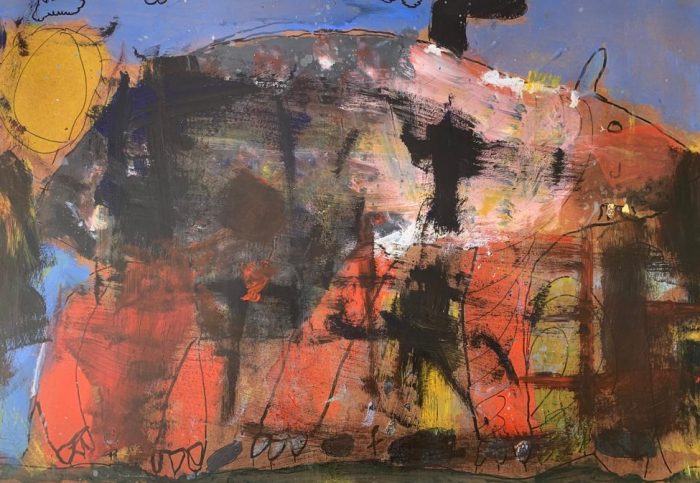 In Epworth HomeSweetHome, our residents have been working on 2 art projects for the past 3 months; works that are held close to their hearts. In the first project, each of them created an artwork based on 2 animals that best describe their character.
In the first few weeks of art session, the residents were encouraged to first draw out their artwork on a piece of drawing paper. Once they have completed their artwork, they moved on to start working on their artwork on a piece of cardboard. Finally, they started to paint the artwork with their delicate hands.
In the second project, the residents, along with the help of the staff, have re-designed the walls in the Calm Room. Our art-therapy trained social worker led the residents to draw different soothing images, such as the Sun, happy face emoji, cartoon figures, and images from the 'Emotion Regulation Drills' that were taught to them during their treatment in the Home. The residents' artworks serve as personal visual reminders for them to practise emotion regulation whenever they are triggered by negative situations.
Our residents enjoyed their time working on their art projects. They looked forward to each art session with great enthusiasm and excitement. After months of hard work, their artworks were finally completed and they had a mini-exhibition showcasing their artwork to their peers and the staff.