SIX Years, COUNTLESS Transformations.
SIX Years, COUNTLESS Transformations.
March 27, 2020
Back to list
---
By Francis Lee, Administrative Officer at Epworth HomeSweetHome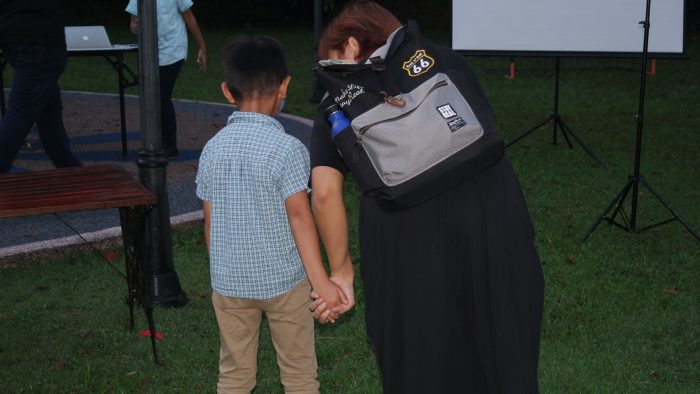 It has been an adventuresome 6 years since HomeSweetHome's inauguration in July 2013. As our residents were busily preparing for their performance, guests were streaming in steadily, admiring their gift of delicate artwork which were hand-drawn by our residents.
On that night, the turnout for the event was higher than expected. We were very honoured to have partners from various sectors join us in this annual event. Guests came from schools to Ministries to companies like Michelin! Everyone took the opportunity to get to know one another as they waited in anticipation for the night to begin.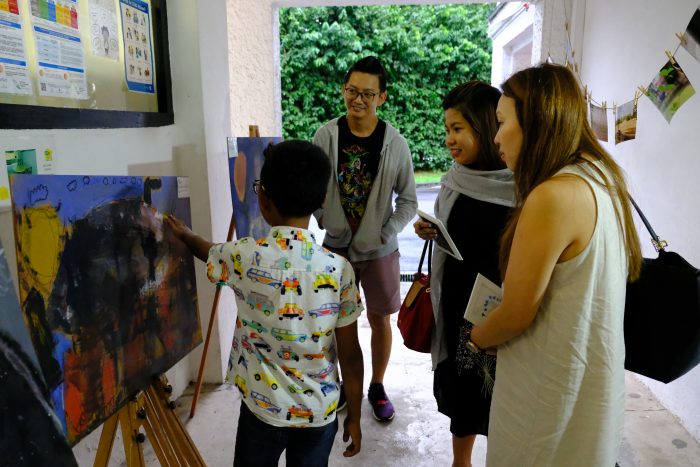 The celebration kicked off with our very own art exhibition. We showcased our residents' artworks created over the course of the year. The residents were very proud of their masterpieces, confidently presenting and explaining them to the guests. After which, guests left several notes of encouragement on the wall of appreciation.  After the opening speech by our Executive Director, Mr Tan Khye Suan, our residents performed a spectacular dance routine that captivated the audience's attention. The crowd roared with cheers and shouts of "Encore!" as the performance came to an end.
While the guests were settling down for dinner, an appreciation video was screened to show a glimpse of what life was like for the residents in Epworth HSH. There were many joyful and emotional moments from the video which our guests thoroughly enjoyed. After the screening ended, two of our residents took the stage and shared their journey in Epworth HSH. They also took some time to appreciate the staff and their teachers who have helped them through their journey to recovery.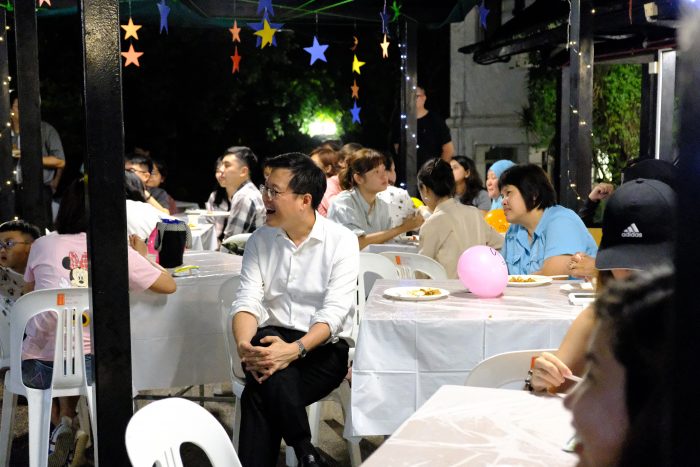 As the event came to a close, our Head of Home, Ms Hazel Wong, gave a passionate speech to thank all of our guests for their generous support and contributions. Every contribution made an impact to each of the resident's journey in Epworth HSH. It was indeed a successful event! Although it was challenging for the residents to juggle different commitments simultaneously, we were proud that they managed to pull it off and even delivered such an impressive performance.