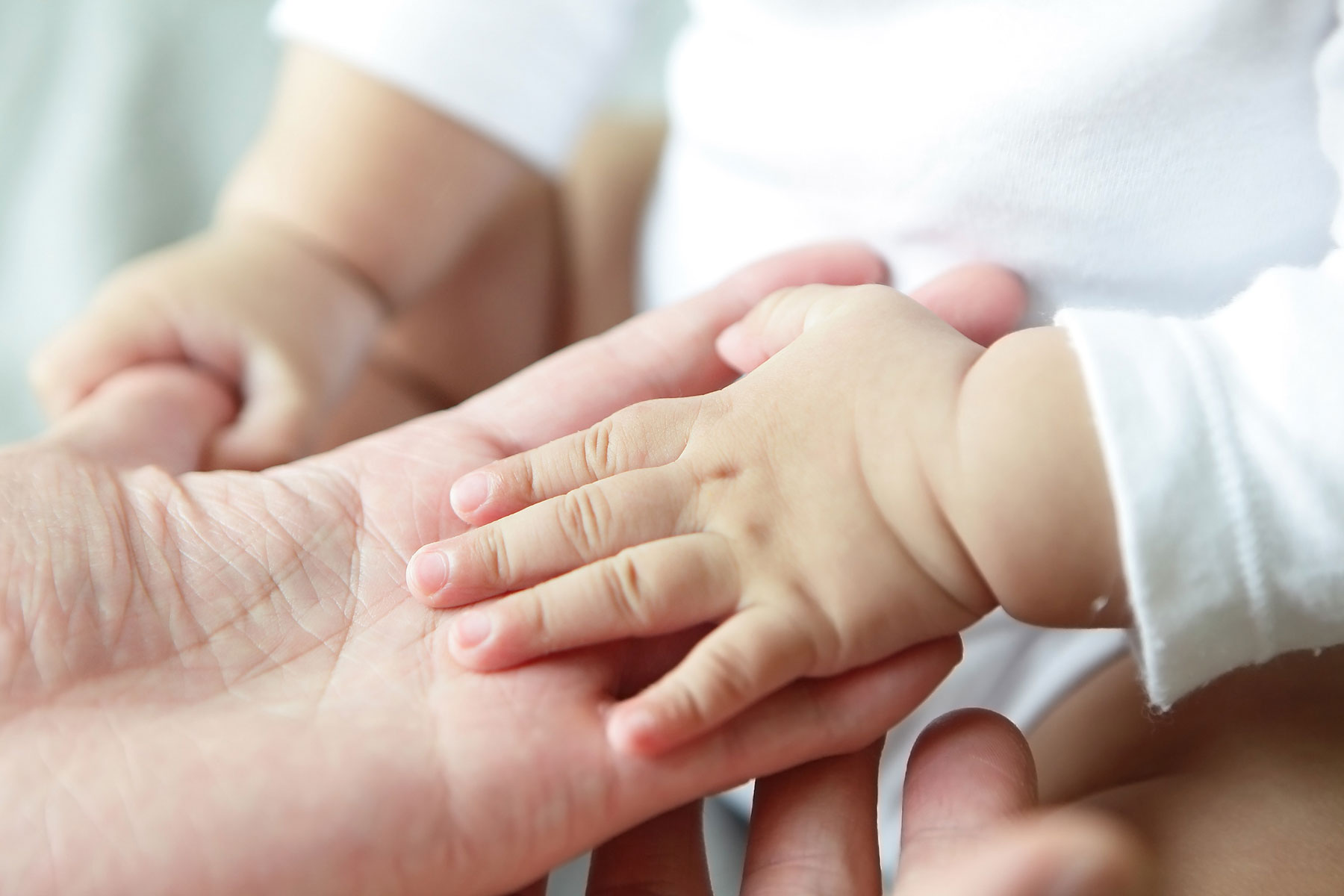 Our mission is to provide quality care and support to foster parents; and, connecting them to a wider network of resources. In this way, foster families are equipped to ensure the well-being and holistic development of foster children in the safe, nurturing and caring family environment; while the reintegration of these foster children with their natural families are being worked at.
What do foster parents do?
Children are placed in foster care when they are no longer able to stay safely with their own natural families or next-of-kin. Children placed on MSF's fostering scheme require a safe, stable and nurturing home environment to grow and reach their potential. Foster parents provide these loving homes for these children and give them the care that will help them heal and grow. By being a foster parent, you will be providing a loving and caring family environment for vulnerable children in need of care. Foster parents can make a very positive impact in the lives of these children.
Reasons Why Children Come Into Care
Children come into care for the following reasons:

Children are victims of physical, sexual or emotional abuse.
Children are victims of neglect or abandonment
Parents have passed away
Parents have been incarcerated
Parents suffer from physical or mental illness and are unable to care for their
children
Parents are facing financial difficulties or experiencing crisis in their lives

Who can foster?

The applicant must be a resident of Singapore
The applicant must be at least 25 years old and married
The applicant must be medically fit to care for children
The applicant must have a minimum monthly household income of S$2,000 and a PCI of at least $700*
The applicant should have attained secondary school education
The applicant should have experience caring for and living with children and/or exhibit strong parenting skills; and
The applicant should be willing to provide and ensure a child-safe home environment for the foster child.
The applicant must be willing to work with MSF and other professionals for the child's best interest.
Please note that the criteria listed above only serves as a guide. All applications will be assessed on a case-by-case basis.
*PCI = Per Capita Income = (Total household income) / (Total number of people in the household)
Support Available
We support foster parents through regular home visits, telephone contact, specialised training and parents' support groups.
We also offer a 24/7 emergency hotline, volunteers to provide respite care, and a monthly fostering allowance to cover the daily expenses of the child such as food, clothing, education, tuition, transport expenses etc.
MSF also provides every foster child with a Medical Fee Exemption Card (MFEC) to cover all medical expenses at polyclinics and Government hospitals. Foster parents who wish to place the foster child in a student, child, or infant care centre, subsidies will be provided as well.
Get Involved

Become a foster parent

Send your contact details / request for an application form via the enquiry form and we will get in touch with you.
You may also write us an email at fostercare@epworth.sg or contact us at 6715 3725

Volunteering Opportunities

Family Supporter
Provide educational support, befriend the foster children and maintain regular contact with foster families, take the foster children for outings etc.
Child Minder
Help in areas such as planning and running programmes and looking after foster children while the foster parents attend parenting workshops and training sessions.
Transport Minder
Ferry foster child to therapy sessions, access sessions and other approved appointments.
Outreach and Event Volunteer
Support Epworth Foster Care at our publicity events/activities by distributing flyers and engaging the public to create more awareness about the Fostering Scheme.
Currently, we need more Transport Minders.