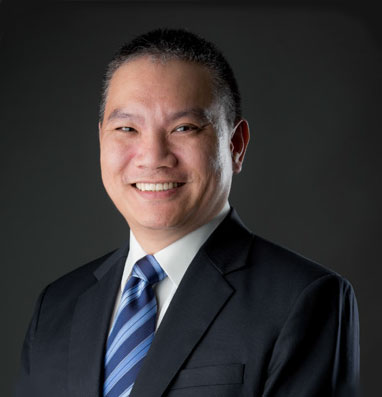 Mr Christopher Chow
Chairman
Mr Christopher Chow has a strong passion for youth work and community service. He has served with the Boys' Brigade as a volunteer officer as well as Chairman for its BB CARES community service programme. In 2008, he initiated the Green Shoots life skills programme with the Singapore Armed Forces (SAF) Detention Barracks which saw volunteers from all walks of life come forward to equip detainees with the skills they need to reintegrate back into society.
He is currently heading the International Trading Institute@SMU, the first trading institute in the world to be set up within a university and Singapore's premier industry platform for thought leadership and talent development in the arena of international trading.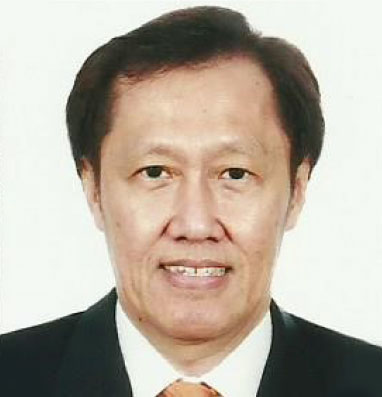 Mr Tan Gee Shan
Vice-chairman
Mr Tan Gee Shan is a veteran commercial banker for over 30 years.  He spent most of his career in Standard Chartered Bank and has held numerous positions in operations, sales and risk functions.  They include Chief Risk Officer in Standard Chartered Bank Thailand and Group Head of Medium Enterprise Risk based in Singapore.  Gee Shan is currently Chief Risk Officer in the Singapore branch of Emirates NBD world bank, which has a wholesale banking licence.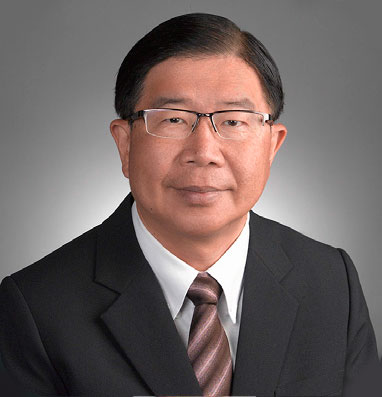 Mr Ang Hock Kheng
Secretary
Mr Ang Hock Kheng runs an executive search company as well as provides human resource consultancy and training services to corporate clients. He has more than 20 years of human resource experience in the aviation, IT, accounting and finance, property development and hospitality industries, as well as the public sector, at IDA and HSA.
Companies that he has worked for include Singapore Airlines Ltd, United Overseas Land Ltd, Pacific Internet Ltd and Ernst & Young LLP. He has also served as a member of the Staff Committee at YMCA Singapore, and is currently serving as a member of the Committee of Human Resource Management at the Methodist Church in Singapore.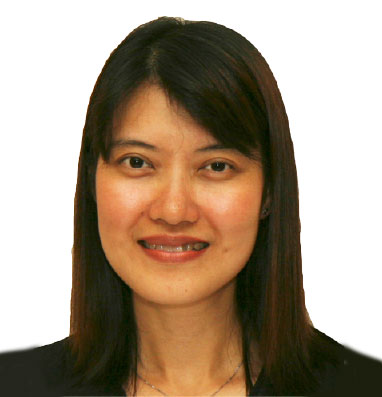 Ms Sam Pei Pei
Treasurer
Ms Sam Pei Pei is currently a Director in the Finance Department at Nanyang Technological University. She is also a Chartered Accountant with the Institute of Singapore Chartered Accountants and holds a Master in Business Administration.
She started her career with an accounting firm as an auditor and also has experience working with MNCs in the IT industry.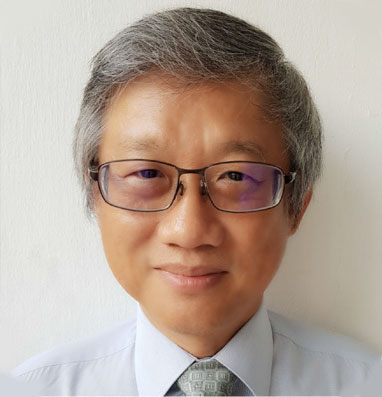 Mr Robert Lim
Vice-Treasurer
Mr Robert Lim is Director of Operations at NSL OilChem Waste Management Pte Ltd, a subsidiary of NSL Ltd., a Singapore listed company with core businesses in Environmental Services and Precast concrete.
Robert has worked for over 25 years in the waste management industry covering business development, sales and marketing, operations, ISO Management Systems, safety and enterprise risk management. He is currently responsible for operations at NSL OilChem's Tanjong Kling waste management plant.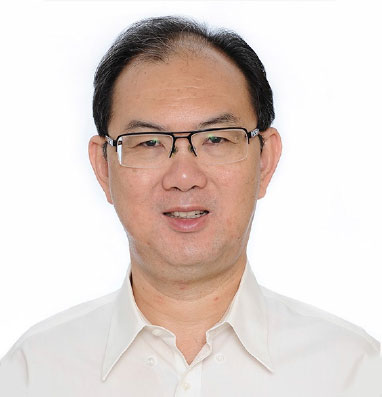 Mr Chiang Chie Foo
Member
Mr Chiang Chie Foo joined the Management Committee in September 2017.  He is currently holding non-executive positions in the Central Provident Fund Board, PUB – Singapore's National Water Agency, Ascendas Property Fund Trustee Pte Ltd, AETOS Holdings Pte Ltd, ComfortDelGro Corporation Limited, Valencia Football Club, Lee Kuan Yew Exchange Fellowship and APB Foundation.  He is also the Senior Advisor in the Ministry of Defence.  
Chie Foo retired from the Civil Service in 2013.  Positions held during his 32 years in the Civil Service included Permanent Secretary in the Ministry of Education, Defence and Prime Minister's Office.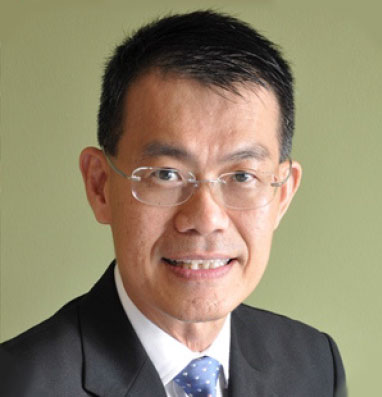 Mr Gan Eng Khoon
Member
Mr Gan Eng Khoon presently holds the position of Deputy Director at the National University of Singapore, and has previously worked at the Ministry of Defence and Ministry of Transport in policy development and operations.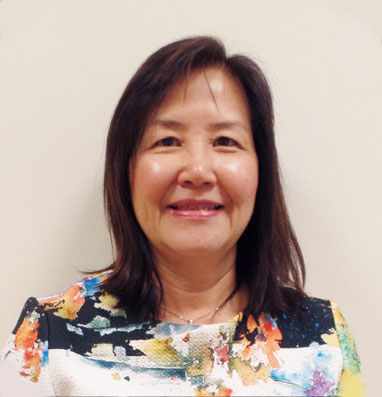 Ms Chuang Sheue Ling
Member
Ms Chuang Sheue Ling is a Chartered Accountant and holds a Bachelor of Accountancy degree from the National University of Singapore.
She has over 30 year of experience with corporate secretarial services and is currently Consultant at BSL Corporate Services Pte Ltd.
Mr Lee Soo Chye
Member
Mr Lee Soo Chye is a senior partner at Wee Swee Teow LLP.  He has been in practice since 1990.  He serves on the boards of various non-profit organisations.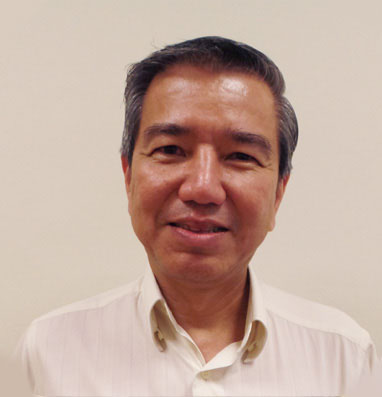 Mr David Phua
Member
Mr David Phua is currently Financial Consultant with Promiseland Independent Pte Ltd, one of the leading Independent Financial Adviser (IFA) companies in Singapore. David is a Chartered Accountant with an MBA from the University of Strathclyde (UK). David also holds the following designations:
FCA S'pore – Fellow member of The Institute of Singapore Chartered Accountants
FCMA – Fellow member of The Chartered Institute of Management Accountants (UK)
CGMA – Chartered Global Management Accountant, a professional body jointly formed by CIMA (UK) and AICPA (USA).
He has over 38 years of regional financial management experience in various industries in MNCs & SMEs and co-Chaired a sub-group in fine-tuning the Code of Governance for Charities while acting as sector administrator with People's Association.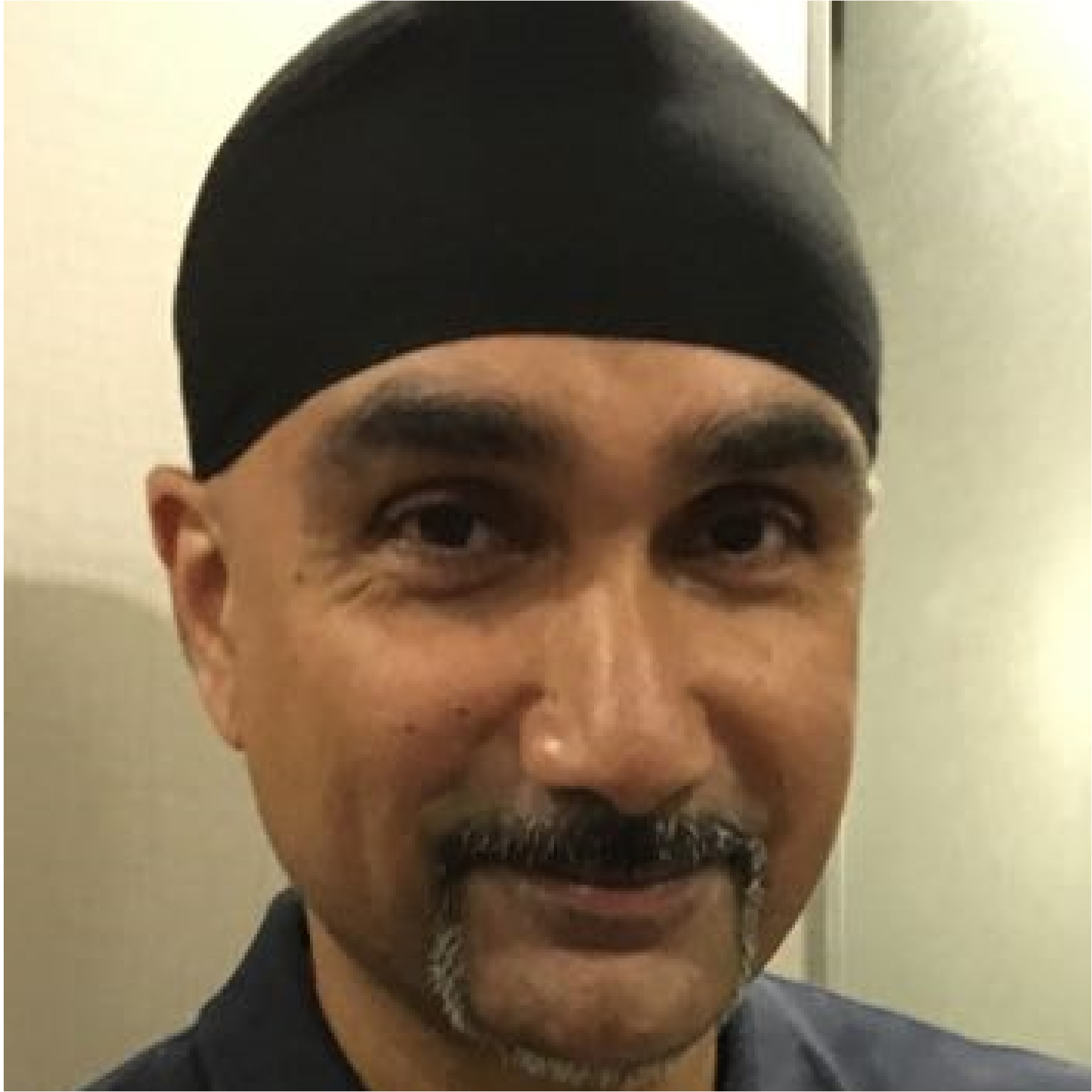 Mr Hardev Singh Sidhu
Member
Mr Hardev Singh is a teacher in the Singapore Teaching Service. He has been teaching for 18 years in a secondary school and is currently serving as a Head of Department. Hardev has been a member of the Epworth Home Sweet Home since its inception in July 2013.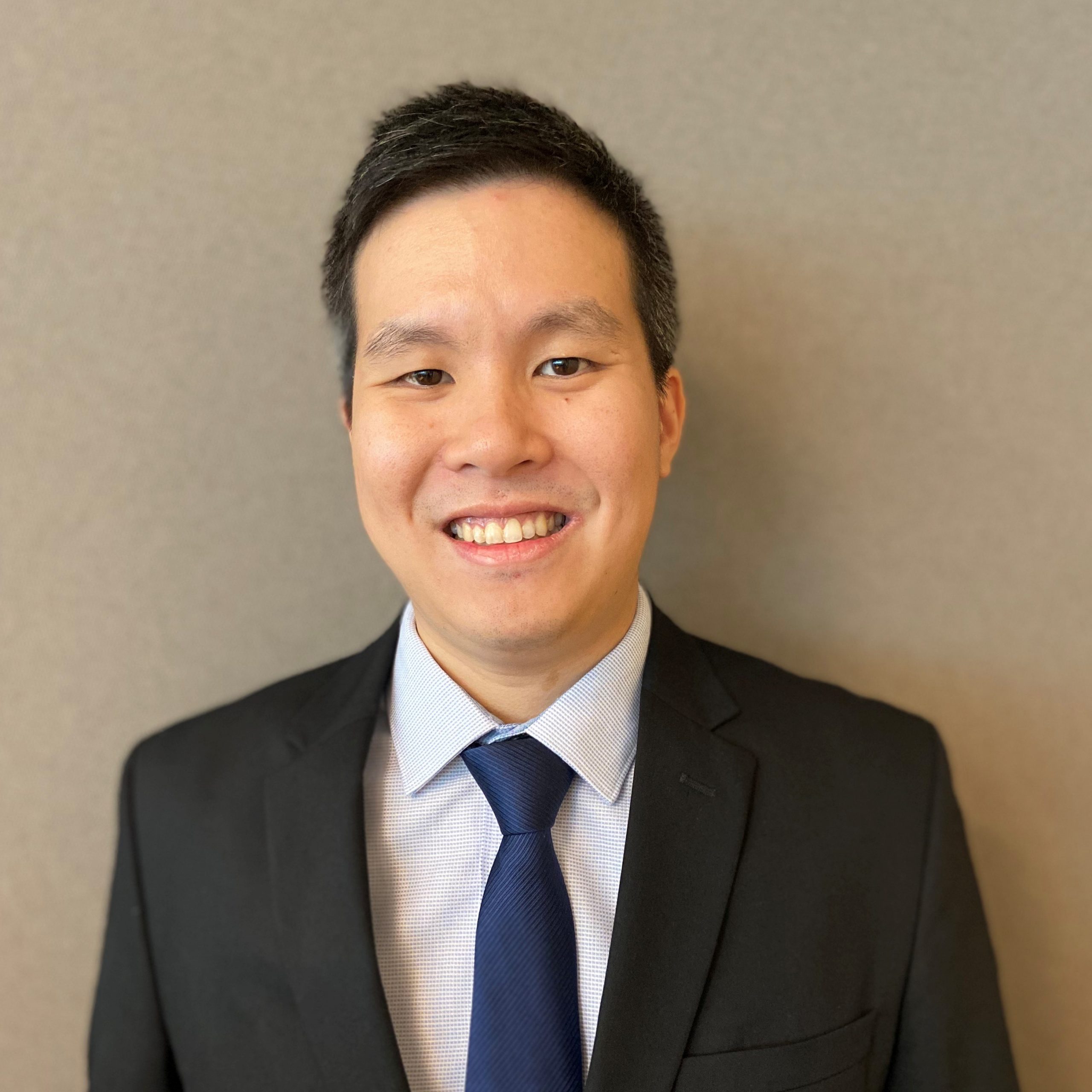 Mr Edmund Bek
Member
Mr Edmund Bek started his banking career more than 10 years ago with Morgan Stanley. He has rotated across various functions within the bank and has since been with his current role at the Private Wealth Management division since 2012.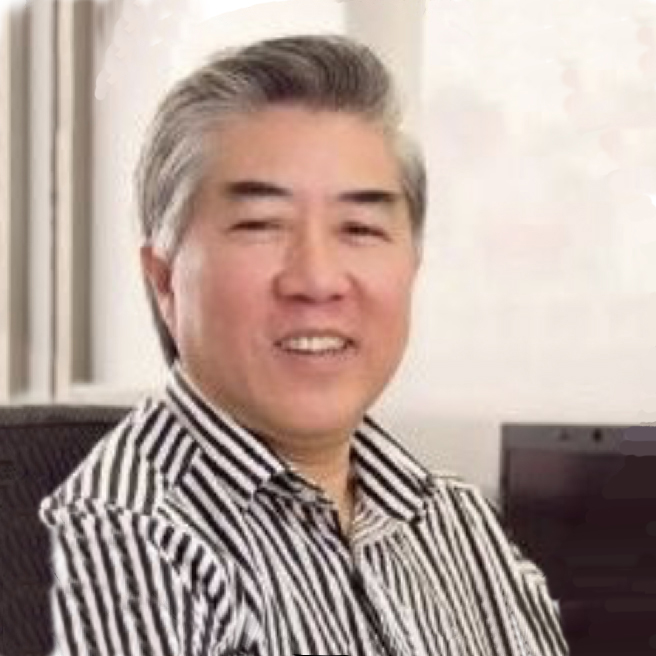 Dr Huck P. Poh
Member
Dr Huck P. Poh is an independent senior business consultant-advisory with more than 30 years prior experience in the Oil & Energy industry.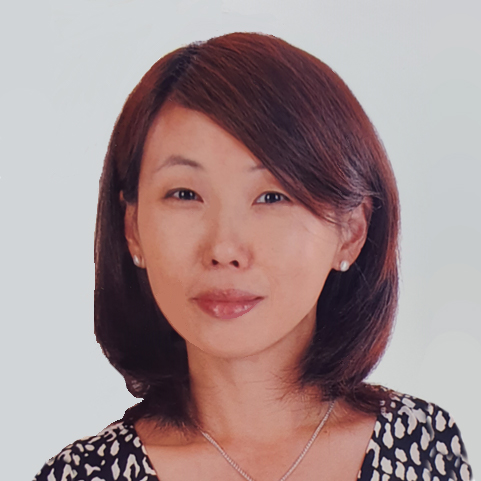 Ms Christina Cheng
Member
Ms Christina Cheng is the Singapore director for TOC for Education, focusing on disadvantaged and under-served audiences outside the traditional schools' framework since 2005.  Prior to this, she was involved in fund management covering Asian private equity investments since 1992.
Mr Tan Khye Suan
Executive Director
Mr Tan Khye Suan has been Executive Director of the organisation since April 2002. Khye Suan was a Town Planner with the Housing Development Board for 15 years before embarking on a three-year stint in the real estate and construction industries.